S KAMENČKI RAVNOVESJA™ do sreče in zadovoljstva v življenju
da ste se odločili za nove korake v smeri vzpostavljanja lastnega ravnovesja.
Vedeti kaj si želimo, imeti lastno vizijo, kako želimo živeti, kaj nam je pomembno in kako to zaživeti, so veščine in znanja,
ki so v današnjem času vedno bolj pomembna.
Program 52 tednov s KAMENČKI RAVNOVESJA™ je nastal z namenom, da na sistematičen - pregleden način, uporabljate in sledite ustreznim obrazcem ter si z njihovo pomočjo (ter podporo coacha in skupine) oblikujete ravnovesje v vašem življenju.
Ravnovesje, saj z vsakim napredovanjem preverimo kako bo sprememba vplivala na 8 izbranih področij v življenju:
Uravnovešeno življenje pomeni, da ne žrtvujete določenega področja da bi lahko napredovali na drugem, ki vam je trenutno najpomembnejše.
52 tednov s

KAMENČKI RAVNOVESJA

™
Prevzemite ODGOVORNOST za svoje življenje. Najprej poiščite svoj NAMEN & ustvarite VIZIJO,
nato s pozitivno naravnanostjo nastavite svoje CILJE. Bodite USTVARJALNI na tej poti in usmerjeni v rezultate.
Imejte in ohranite pozitiven odnos, ki vam bo pomagal pri PREMAGOVANJU STRAHU in soočanju s težavami.
Bodite VZTRAJNI in v primeru izzivov poiščite svoje NOTRANJE VIRE, ki vas bodo pripeljali do vaše srčne želje.
Ste del celote, zato je pomembno poznati okolje in v svojo vizijo
VKLJUČEVATI DRUGE.
Ključno je kako KOMUNICIRATE z njimi in
da ste v vaših odnosih EMPATIČNI.
Vse to vam prinese NOTRANJI MIR & RAVNOVESJE v vašem življenju.
Cilj programa je, da sami prevzamete odgovornost za svoje življenje, v smislu spoznavanja samega sebe, kot tudi v komunikaciji z okolico.
Namen programa je, da ta znanja pridobite sistematično in postopoma, kar vam bo prineslo lažjo uporabo v praksi ter večjo preglednost napredka.
Kdaj ste nazadnje preživeli čas v popolni tišini? Bili pozorni na svoje misli?
​
Če si dovolimo tišino, ponovno zaslišimo tisti glas v nas, ki dobro ve kaj je najbolje za nas.
​
Tišina je postala redkost. Sodobni svet s svojimi spletnimi orodji, mediji, nenehnimi ''strokovnimi'' nasveti kaj potrebujemo in kaj je v trendu, mobilno dosegljivostjo, ... želi bolj kot kadarkoli vplivati na nas in na naše odločitve.
Trgovine najemajo strokovnjake, da prilagodijo način trženja njihovih izdelkov tako, da se dotakne vseh naših čutov, zato se včasih niti zavedamo ne kdaj smo se odločili za nakup. Pa je to le eno področje našega življenja.
​
V programu 52 tednov s Kamenčki Ravnovesja™ se bomo osredotočili in raziskovali 8 najpomembnejših področij.
Ne bomo hiteli. Spremembe bomo uvajali postopoma in vztrajno.​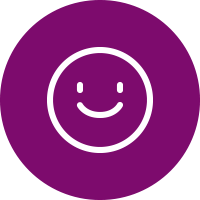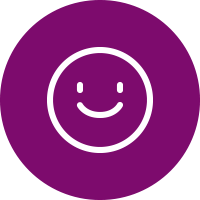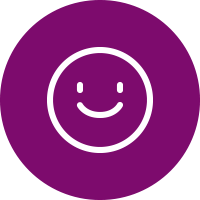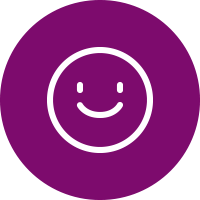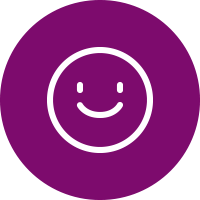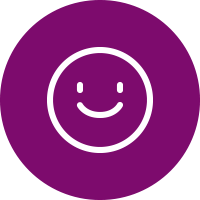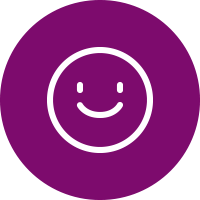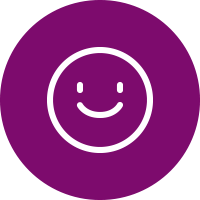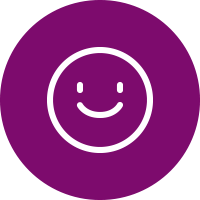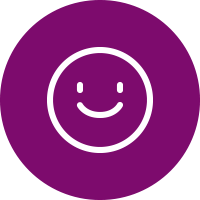 52 tedenskih sporočil z obrazci za raziskovanje​
3 četrtletni pregledi napredovanja
Diploma ob zaključku programa
Želite izvedeti še več o programu? Prijavite se in vpišite svoje podatke v spodnji obrazec.
S programom nove skupine bomo začeli 31.12.2017, zato vabljeni, da se prijavite.